AnandTech Provide  Web Design Services  using latest  tools and  softwares to ensure highest security and reliability  including Ecommerce Website design  to match  clients need & their business  and brand requirement.   we  develop Content Management System for various  needs and  business  type  keeping responsive Design to match  todays trends.
Web Design
website designs with strategic insights to generate greater brand engagement.
Ecommerce Website Design
Better customer Online Experience to increase sales .
Content Management systems
Scalable CMS solution for custom need.
Responsive Design
Responsive Design makes website Beautiful across multiple devices.
Enhance your business with the leader in Technology Ready to discuss your project?
Latest Blog Posts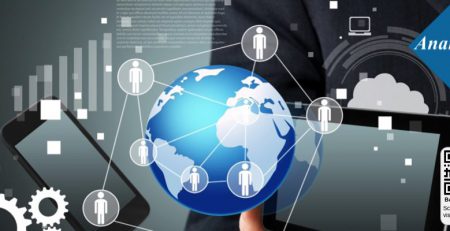 SEO is important for our Website to Reach most audience easily, here is listed some best tips... read more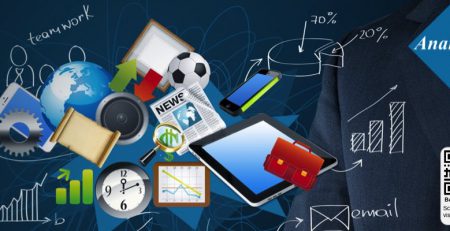 When we talk about good website design there is needed various consideration to judge better design, there can be... read more
Our Approach
We take bottom line approach for each project, using latest coding standard and framework . we  focus on delivering quality work to our clients  using latest tools and softwares ensuring clients get best work  by us.