Enhance your business with the leader in Technology Ready to discuss your project?
AnandTech  is a professional  SEO web development company Providing  webdesign services  using latest  tools and  softwares to ensure highest security and reliability  including Ecommerce website design  to match  clients need & their business  and brand requirement.   we  develop Content Management System for various  needs and  business  type  keeping responsive Design to match  todays  web design trends.
AnandTech Provide design services  to clients to boost their business  & boost their brand value . We provide  services  as Logo Design, Print Design, video Production & Packaging Design   for  companies  . anandtech provide webdesign works to branding & promotion of  products  using digital marketing.
AnandTech  specialize  on App Design using latest technology with Better UI , Mobile App Development for various platforms including android apps, Ios apps development ,windows App, anandtech  specialized developing 2D/3D mobile games . we develop ecommerce mobile  apps &  responsive websites we also  provide digital marketing  for App promotions to reach target audience.
AnandTech Provide SEO services for existing websites , social media marketing service, Email marketing and Paid media to increase conversions, repeat traffic, and expand website online visibility. anandtech provides  digital marketing services to  increase sales  of ecommerce websites using facebook ads  and google ad words .
Latest Blog Posts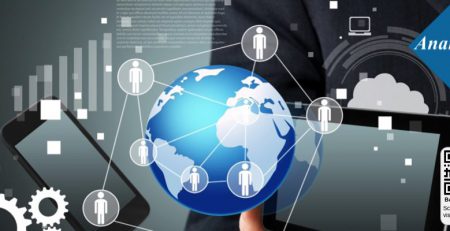 SEO is important for our Website to Reach most audience easily, here is listed some best tips... read more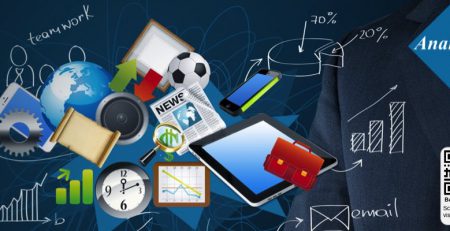 When we talk about good website design there is needed various consideration to judge better design, there can be... read more
Our Approach
We take bottom line approach for each project, using latest coding standard and framework. We focus on delivering quality work to our clients using latest tools and software ensuring clients get the best work by us.