Amit anand Niraj
CEO & LEAD DEVELOPER ANANDTECH
RANCHI INDIA
WEB DESIGN & GAME DEVELOPMENT
PREVIOUS: LEAD DEVELOPER AT ANANDTECH  
EDUCATION:  MASTERS IN COMPUTER APPLICATION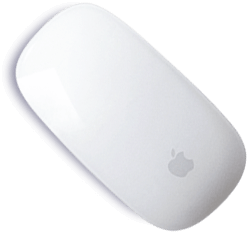 [ult_content_box box_shadow="horizontal:px|vertical:px|blur:px|spread:px|color:#f7f7f7|style:none|" el_class="custom-box-details col-md-6 m-l-lg m-b-md pull-right about-custom-box-details" hover_box_shadow="horizontal:px|vertical:px|blur:px|spread:px|color:#f7f7f7|style:none|"]
Contact Details
ABOUT ANANDTECH
AnandTech opened  its doors in  May 2013.The company founded by Amit Anand Niraj and  located in Ranchi, India.
AnandTech is  a  Microsoft Bizspark startup Established to  Provide Hi end Dynamic websites using latest Technology, AnandTech is  Working in Collaboration with Game Scorpion inc   Ontario, Canada to Develop hi end 3d Games and apps for Mobile Platforms. Along with Game scorpion inc we developed more than 40 mobile Apps including  10 majors Games in various platform as  Ios, Android, Blackberry, Windows Phone, Kindle (Amazon), Nook.  We also Specialize in industrial training  in 3D games Development & Hi-end website development including 3D Movies creations.
BLOG Article
Amit Anand Niraj
SEO is important for  our Website to Reach most audience easily, here is listed  some best tips  you we can follow enhance your  website seo and being top in search result.
(more…)
Amit Anand Niraj
When we talk about good website design there is needed various consideration to judge better design, there can be various aspect based on need, we need consider these aspect to judge a better website design.
(more…)